Accurate and up to date accounting software provides a great opportunity for pre year-end tax planning.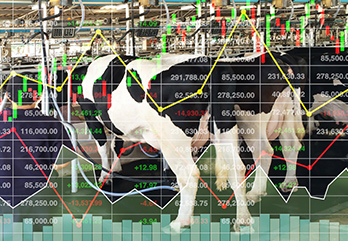 We can assess what profits are for the year to date and, based on this, make estimations for the remainder of your financial year.  From this, we can make the relevant tax adjustments to this profit figure in order to estimate potential tax liabilities.
If you trade as a company, we can also assess your personal tax position to determine whether any further dividends should be issued pre 5 April.
Please get in touch if you would like us to help with any tax planning for you and your business.
Kathy Harris
More News