At Pat Tomlinson Accountancy we specialise in working with farming and rural businesses. From general accounts and tax returns to commercial and strategic advice, our friendly, experienced and professional team work closely with farmers across the country.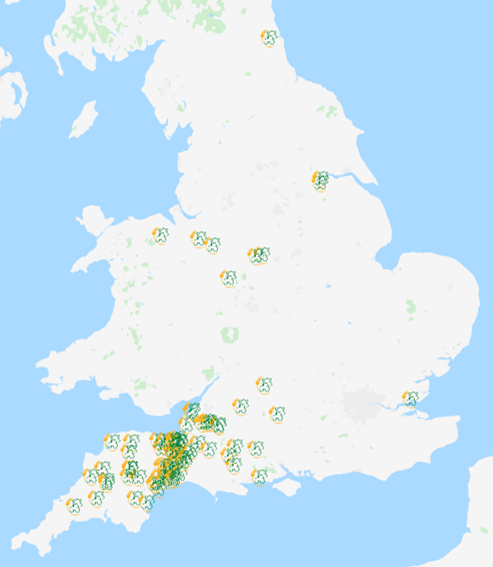 We produce accounts to understand and analyse the financial performance of businesses, to inform management decisions in addition to the necessary compliance requirements. Our team all have an agricultural background and great passion for the sector which helps us to understand the complexities of family farming businesses and to advise clients accordingly.
Whilst we offer general compliance services, what makes us stand out from other accountancy practices is our ability to work with you to help meet the personal and financial goals of you and your family, as well as the commercial needs of our business.
To provide valuable advice we consider 3 key elements:
Knowing the personal wishes of the people involved
Understanding the financial position and commercial needs of the business
Mitigating the tax liabilities
Focusing too much on any one of these elements invariably ends up with a wrong answer - it is the understanding of the unique combination of these 3 elements in each situation that makes our advice effective.