Don't panic make decisions!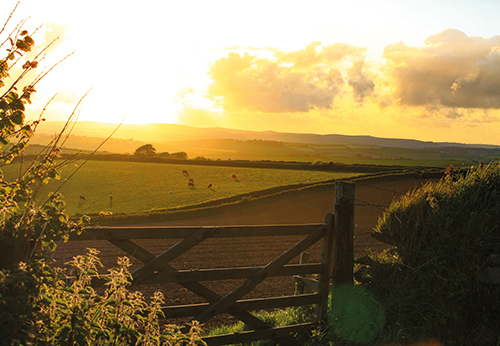 DEFRA launched its consultation in May seeking feedback on such a scheme.  It is not the final version and is planned launch is Spring 2022 – so the first reaction is not to panic into decisions!
The principles are simple – (properly) stop farming and you will receive a payment of approximately 2.35 times your recent Basic Payment, up to a maximum payment of £100,000. 
As ever, many reactions have been "how can we receive the payment and carry-on farming?".  DEFRA have already closed off some of the obvious loopholes; my personal and professional plea to the sector would be to stop looking for them and for DEFRA to recognise and close them all before it starts.  Far better to focus on whether the scheme is suitable for you or your clients. 
This is a strategic proposal to improve the future of UK farming – any dilution of its impact will ultimately be to the detriment of the sector. 
I do not see it making the difference for many between retirement or not.  There are a few older farmers who are trapped – they cannot afford to stop farming (because their home is part of the tenancy) and they are becoming physically and financially very frail.  It is that group that deserve this payment – it will enable them to retire with dignity, with a home and with some financial security; furthermore it will release their land for the younger generation to farm.  To that extent and in principle, I welcome the scheme and believe it will the sector as whole and a few individuals within it. 
Before tangibly contemplating it, many questions need answering, not least of which will be the detailed rules, as well as the associated commercial and tax implications.  In the meantime if you are considering retirement, best to wait until next Spring.
Pat Tomlinson
More News