Brexit is done and the outcome is as favourable for UK Agriculture as could have been reasonably hoped for, with free trade continuing between the UK and the EU.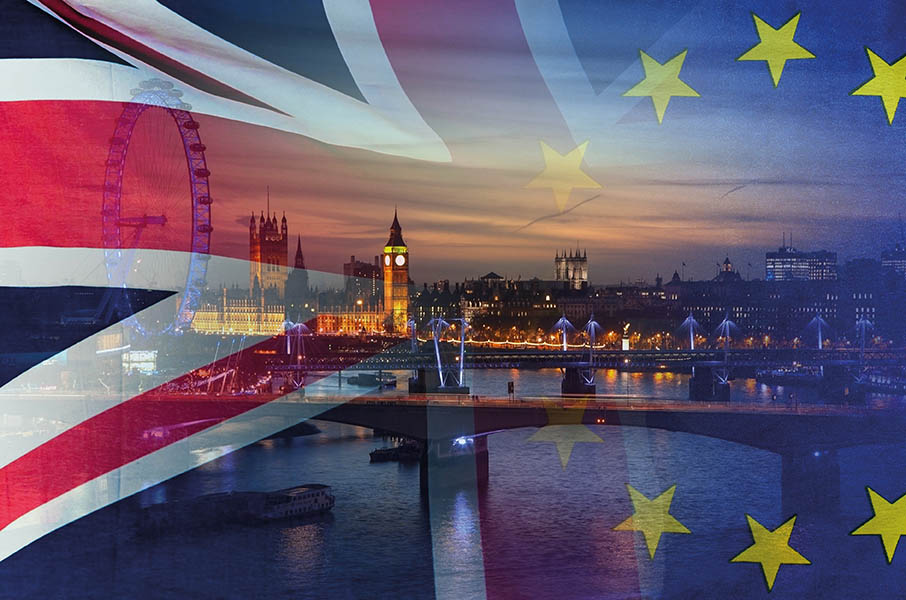 That does mean the EU will be a competitor for all the food produced in the UK, as well as the UK having access to all EU consumers for all it produces – but at least that competition will not be impacted by tariffs or other trade barriers.  
The main impact is the replacement of EU based subsidies and thus the outcomes of the Agriculture Act 2020.  I am reassured by several early statements in DEFRA's "Path to sustainable farming: An Agricultural transition Plan 2021 to 2024" document:
1) "By 2028 we want to see a renewed agriculture sector, producing healthy food for consumption at home and abroad, where farms can be profitable and economically sustainable without subsidy".
2) "By 2028, our aim is that all farmers will be:
• running sustainable businesses that do not need to rely on public subsidy;
• managing their whole business in a way that delivers profitable food production;…"
3) "Our guiding principles for managing the transition are to "…. make things fair and reasonable…"
UK farming will be ever more reliant on its representative bodies to lobby and inform policy making, holding DEFRA to account – from what I have seen they have done a good job in reaching this point and please give them your support.
There has been too much alarmist commentary on the phasing out of Basic Payments without context.  The government has committed to reinvesting all the funds freed up from the reduction in direct payments into UK farming.  Of course, it is useful and easy to calculate the impact but please do not be scared by the result – and please do not take any immediate action.  The numbers are large on many farms and the potential impact significant – but we do not know what the alternatives are yet in sufficient detail, so how can sensible decisions be made at this stage?  
The whole food chain must adapt to the fact that the cost of producing food will no longer be directly subsidised – and it is the whole food chain from suppliers to consumers that has benefitted from direct payments, not just the farmer.  Prices charged to farmers for inputs and paid to farmers for their produce have been heavily influenced by direct payments to farmers.
Here is my 5-point plan for managing the transition on your farm:
1) Do not change anything until you know what the options are in tangible detail and have assessed the full implications – personally and financially. Second guessing the policymakers is dangerous and financially foolhardy.
2) Keep an open mind as to the future and potential need to change or adapt what you do now.  It will inevitably include an additional element of environmental management but may not need to be radically different - do not judge it or worry about it, until you know what your options are.
3) Carry on running your farm as well as you can now, for the rules, economics and subsidies that you know are in place – in terms of both technical and financial performance.
4) Be ready to assess the options quickly when the full details become available.
5) Be proactive in understanding the financial impacts – having enough cash to operate, access to borrowing for potential investments (expansion of the core commercial farming may be the best option for some; or for a few, diversification might be a credible option and need an investment).
Finally remember one of the outcomes of leaving the EU subsidy regime is that policy and rules can (and probably will) be changed more frequently if they are not working for either the taxpayer, the consumer or the farmer.  
UK farming has faced numerous and significant changes before, and it will respond to this one.  Be informed, but do not be alarmed by simplistic headline commentary on the fact it is changing again.
Pat Tomlinson
More News