I moved to Pat Tomlinson Accountancy earlier this year as they stood out to me as a firm that really specialises in agriculture.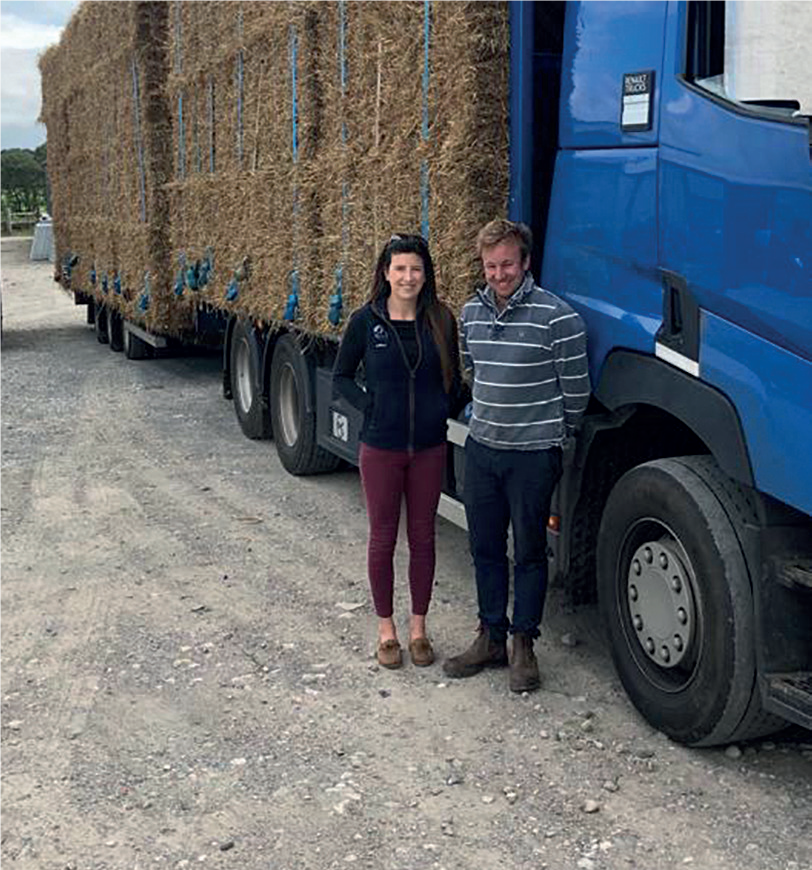 I had been trading as a sole trader, but last year decided to incorporate. Pat and Kathy helped me with the end of my sole trade and prepared my first set of company accounts. They claimed various reliefs for me which meant that I got some tax back! They also worked out the most tax efficient way of transferring my assets into the limited company and being able to take the profits out.

Kathy has been a great help to me with Xero! She has been able to answer all of my questions and has also demonstrated the reports function to me – which will help me get more out of the software during the year and monitor ongoing business performance.

At my accounts meeting, Pat went through the accounts thoroughly and explained the company 'quirks' to me. I found the meeting useful and left with some commercial ideas/suggestions. I no longer feel that accounts are 'just something I have to do' and my accounts have been "brought to life"!
More News