We run a dairy farm in Devon consisting of over 500 Holsteins and 150 Jerseys and have worked with Pat for many years.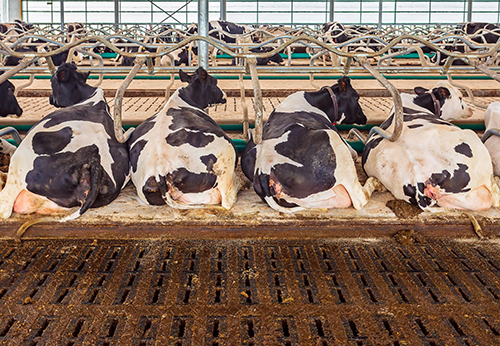 Our business has evolved over this time as has the support and advice that we require from our accountant.
When the new MTD legislation came into play, we decided to move from our previous software onto Xero in order to be compliant. Kathy set-up Xero and trained us, and our bookkeeper Linda, in using the programme. We are involved with a dairy benchmarking group, and Xero has made it easy for us to extract data to compare financial performance. Pat's analysis of the accounts highlights aspects of the business where we are performing particularly well in addition to areas that require attention.
Pat has produced annual and strategic budgets for us for a number of years for a combination of ongoing financial control as well as long-term investment and financing decisions. Performance against budget is monitored, and we meet up with Pat on a quarterly basis to discuss the results.
More Case Studies